Jemma Schonhof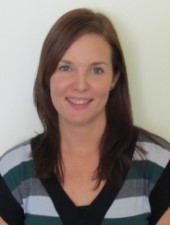 Jemma is a Psychologist registered with the New Zealand Psychologists Board.
She has extensive experience working in the field of Applied Behaviour Analysis (ABA) as well as having worked in Special Education Schools as a School Psychologist. Jemma has experience working with children aged from 22 months to 21 years and their families. She is available for cognitive assessments and support and intervention with Behavioural Difficulties and in particular extensive experience working with the difficulties common to Autism Spectrum Disorder.
Jemma joined the Pro-ed team in 2014.